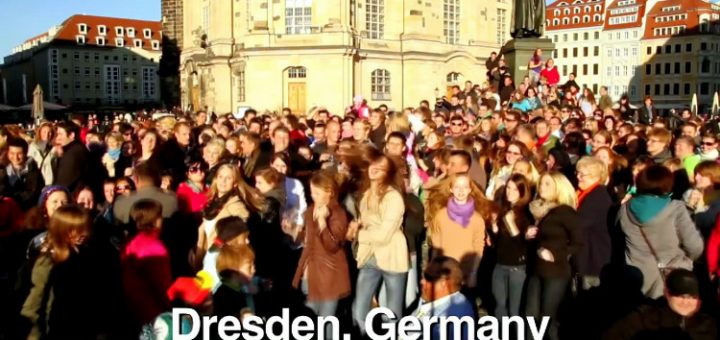 … 2:57 Don't Panic! P.S.: Feature Image from the same video by Matt Harding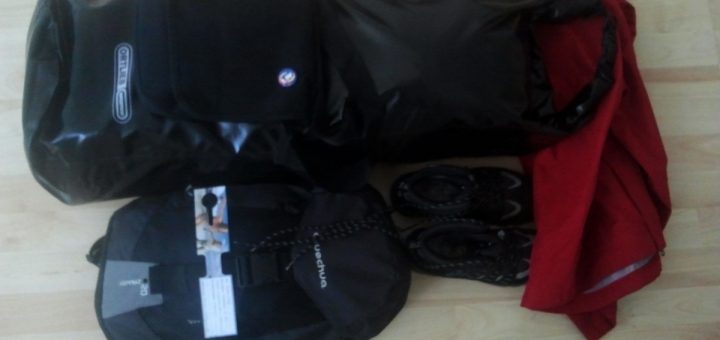 Today's the day. The day where I start my world trip. I'm a little nervous. The past months I've spent with planning and finishing my my degree. My daypack looks way bigger as it...
This is just a little tiny content-less hello to open my travel blog 🙂 Don't Panic!