Welcome to the jungle
One of the best things I ever did was staying/living in the rain forest for four days. I tied my hammock in a house made of bamboo without windows, no electricity and yes I really appreciated my mosquito net.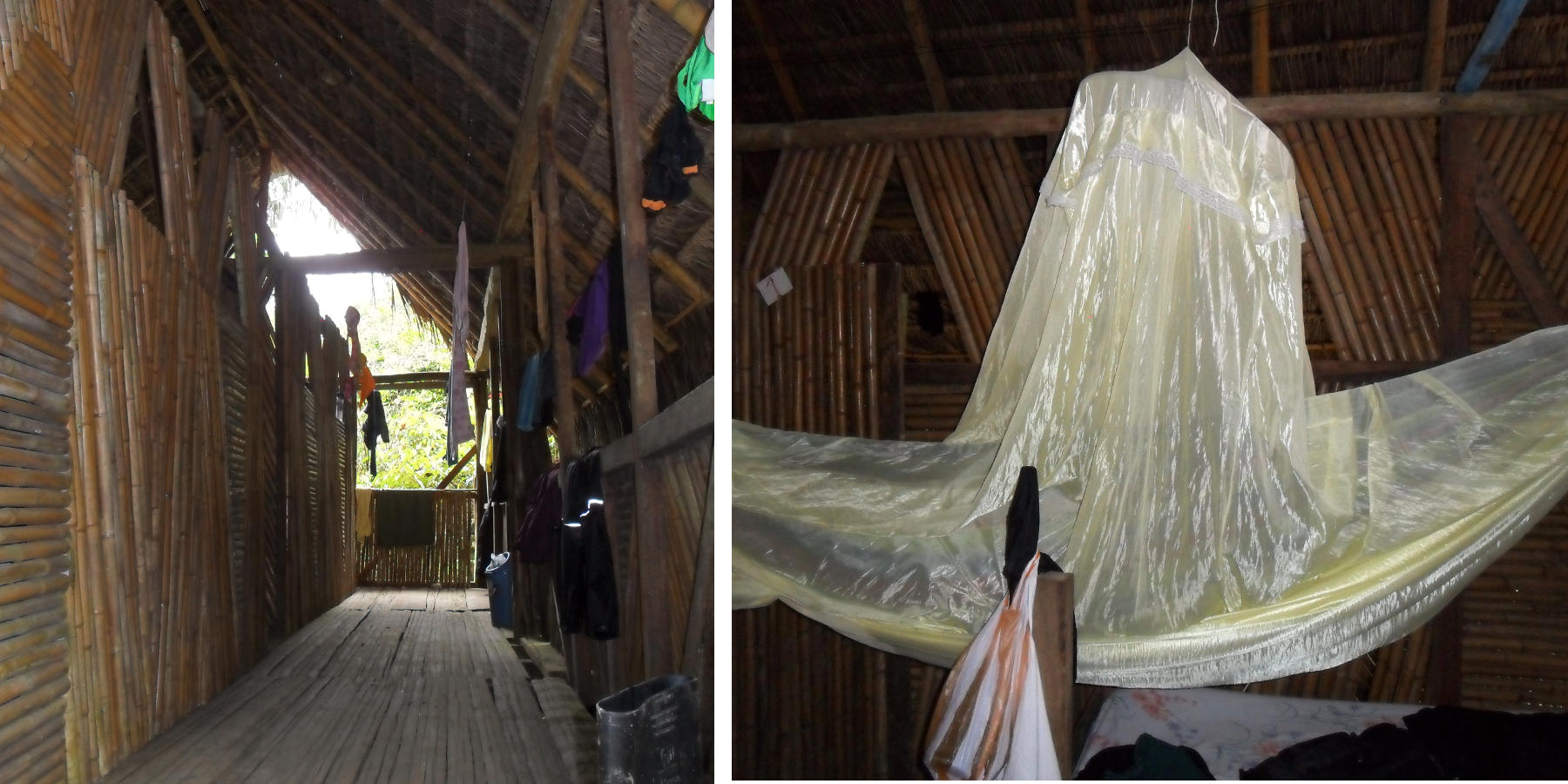 I've already been to the jungle in Nicaragua but this experience was very different.
Especially all the trekking, canyoning, hiking I did. It felt like an adventure, climbing through waterfalls and along rocks.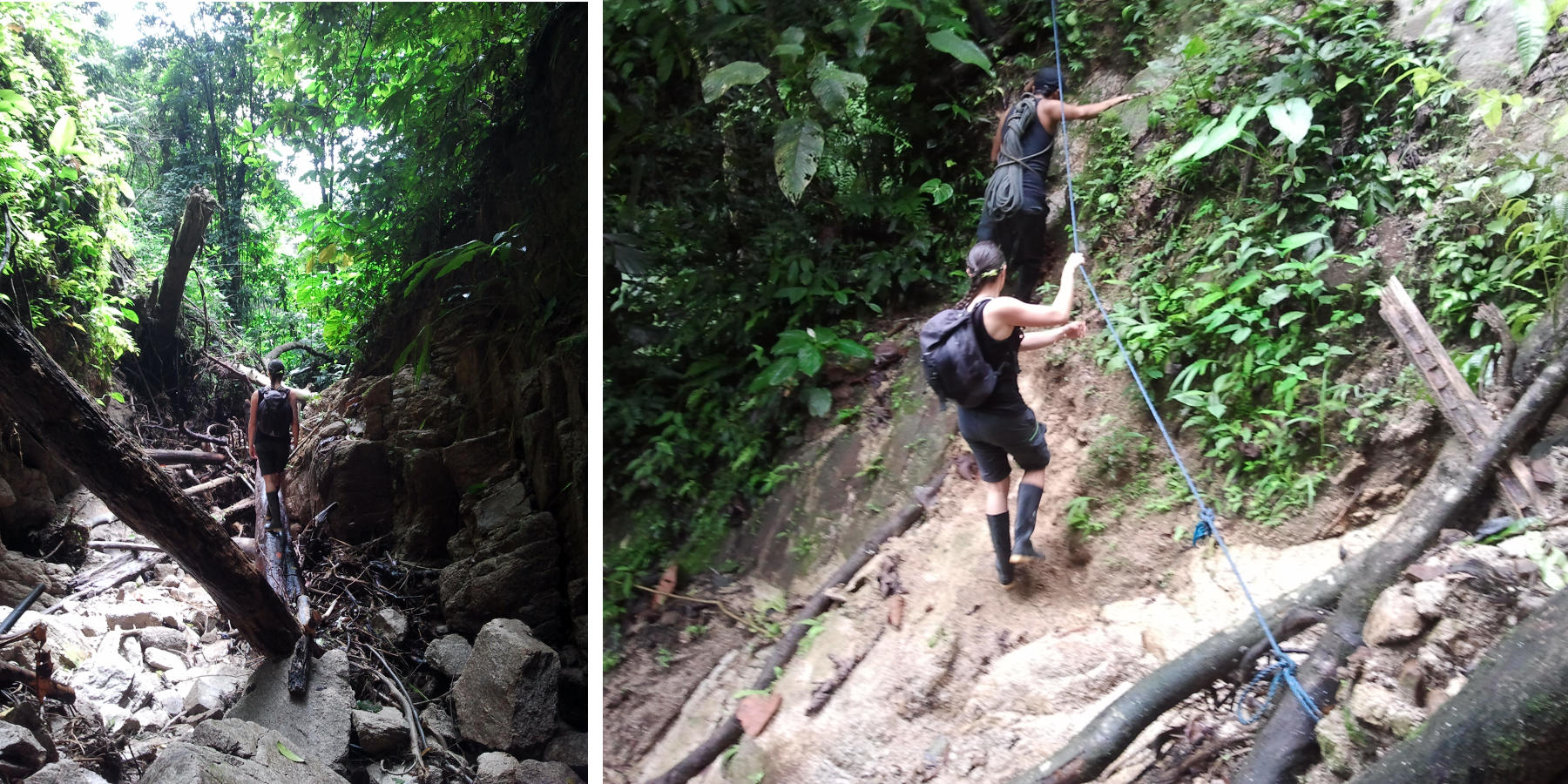 The jungle is not as dangerous as it seems to be, I have not seen any snake, scorpion or anaconda. Only some really big spiders and bucks. It's a good thing to go away from civilization. There isn't a switch to turn on the light, I had to use candles. Not warm water which is extremely nice after a long hike, no internet or phone signal. Time to sit and perceive your environment and all the different sounds in the jungle.
And time to hunt to banana: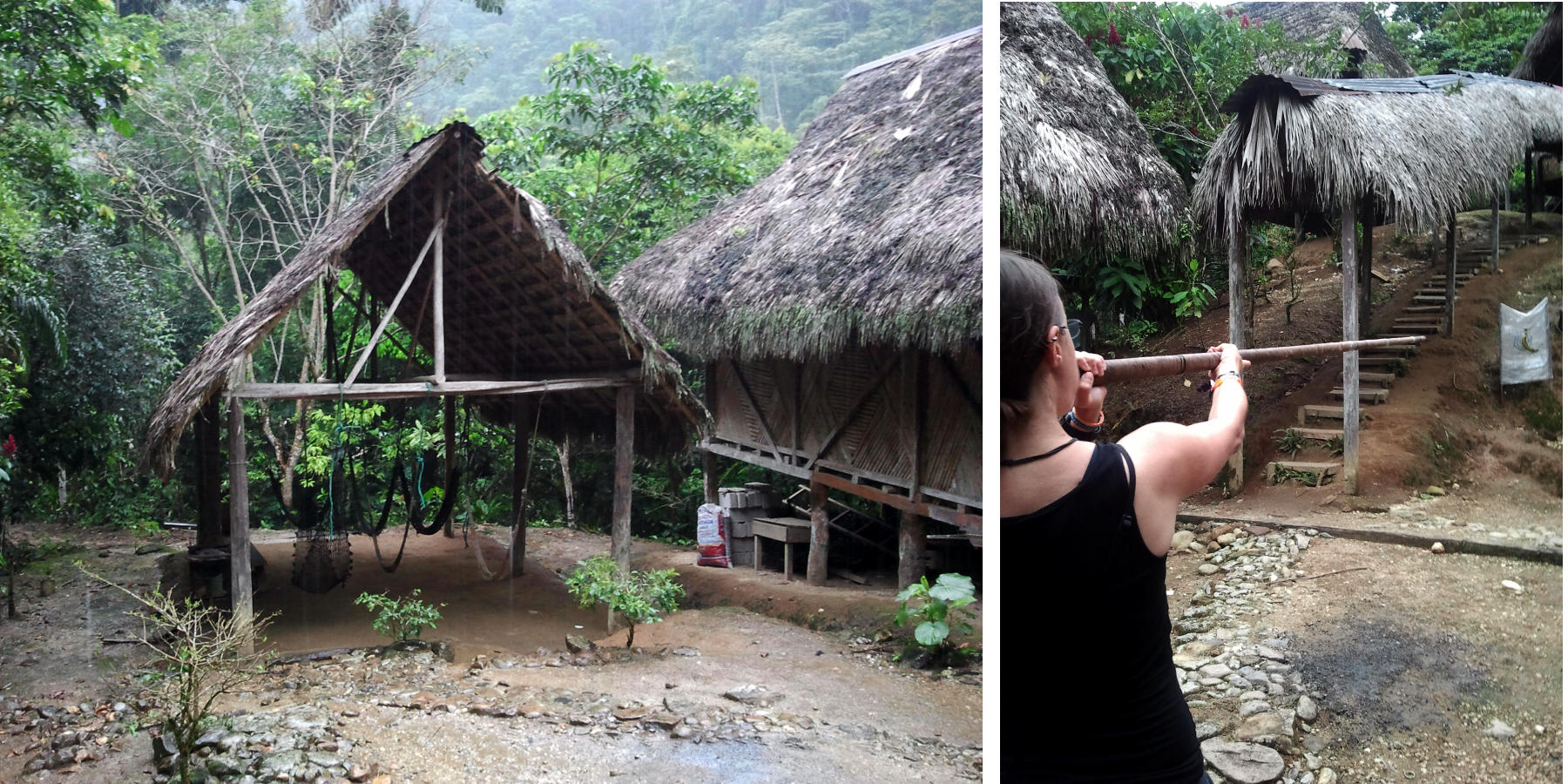 No se asuste!